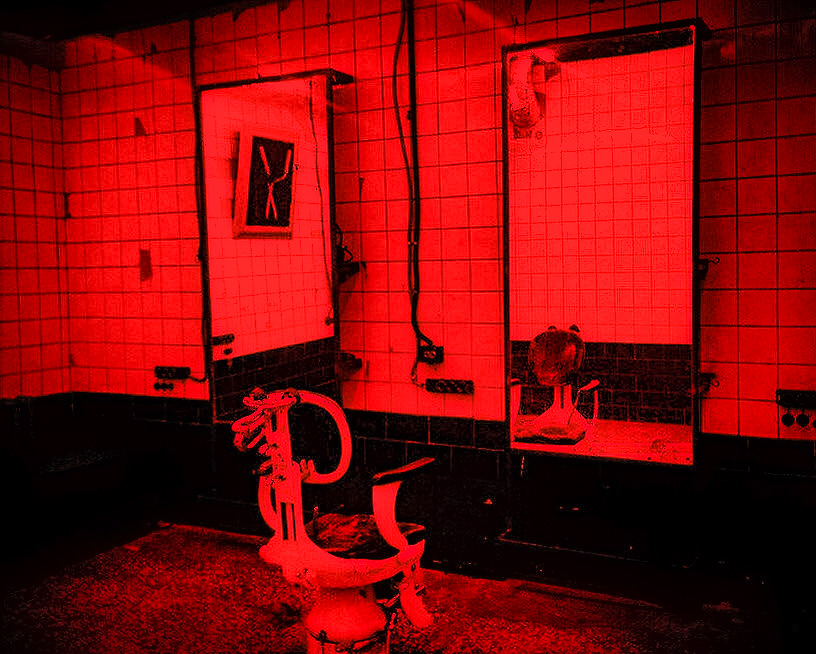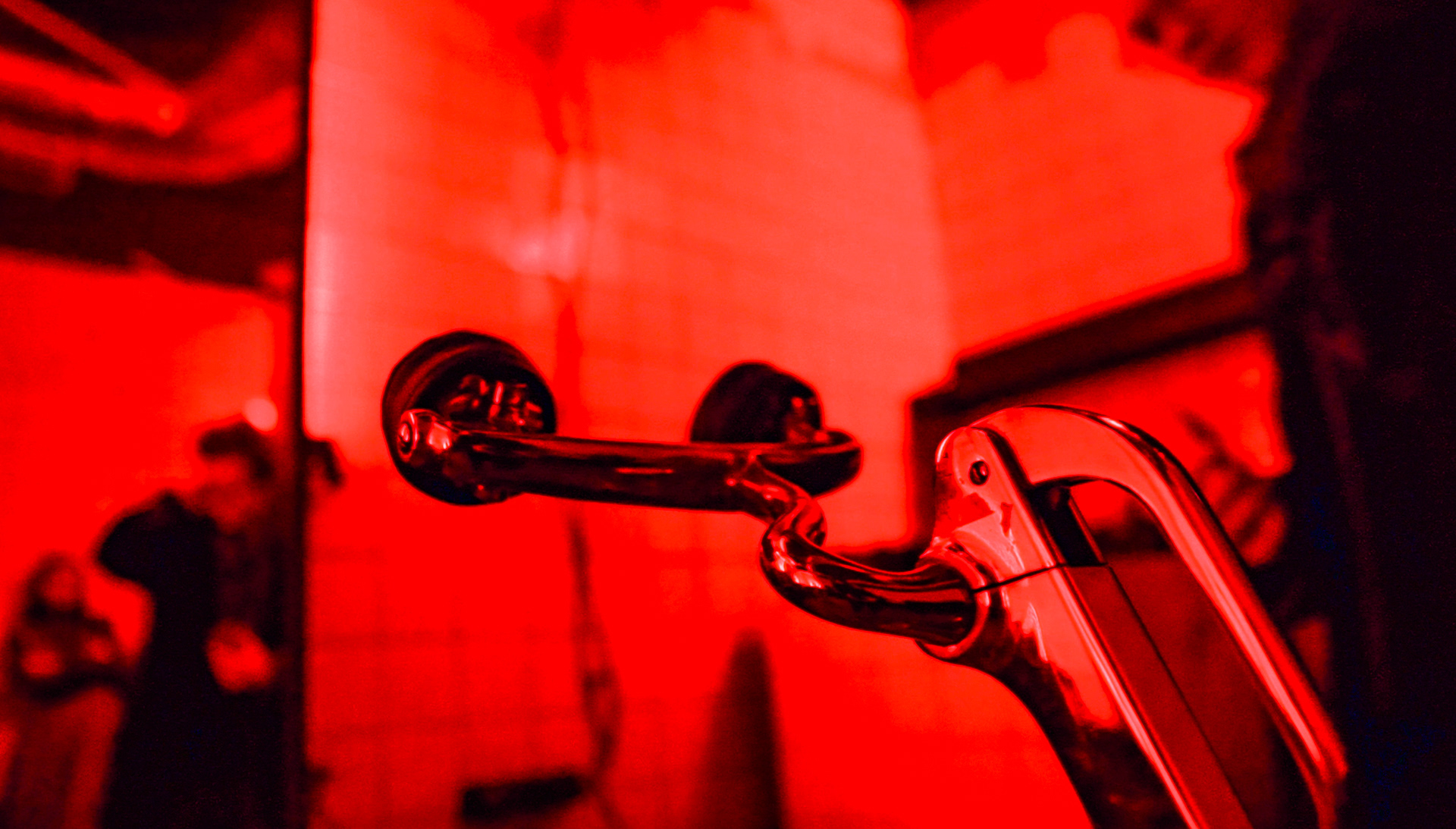 Inspired by the space and its history - the former Central Baths (Khludovsky Baths), the artist creates an electroacoustic installation Perspirations.
Exploring the reverberating properties of space, its scale, and its form, the author adds sound and light to the composition.
Synthesized sounds protruding by the feeling of the place create ominous and slightly frightening soundscapes. Once it was a luxurious decoration, which was partially lost and battered by history, and at this moment it is more like a room of fear. The artist creates an allegory of the ship going to the bottom, referring to the information from the essay of Evgeny Aksenov, which
s
tates:
"As early as in 1912, after the death of the Titanic, one of the visitors of the baths noticed that, if one looks closely, the western (left) corps resembles a steamer, and this building of the Muscovites was nicknamed «Titanic» besides, there was a small extension for the elevator equipment, and above it, there was a lightning rod very similar to a mast, that gave an impression that it was not just a brick extension, but the captain's cabin of a ship that had been moored from the dock - the eastern (right) building".
The red color accompanying the sound landscape is a signal of the distress of a drowned ship and at the same time a symbol of the death of the imperial and communist eras.
https://www.youtube.com/watch?v=id2jVmaFL0k